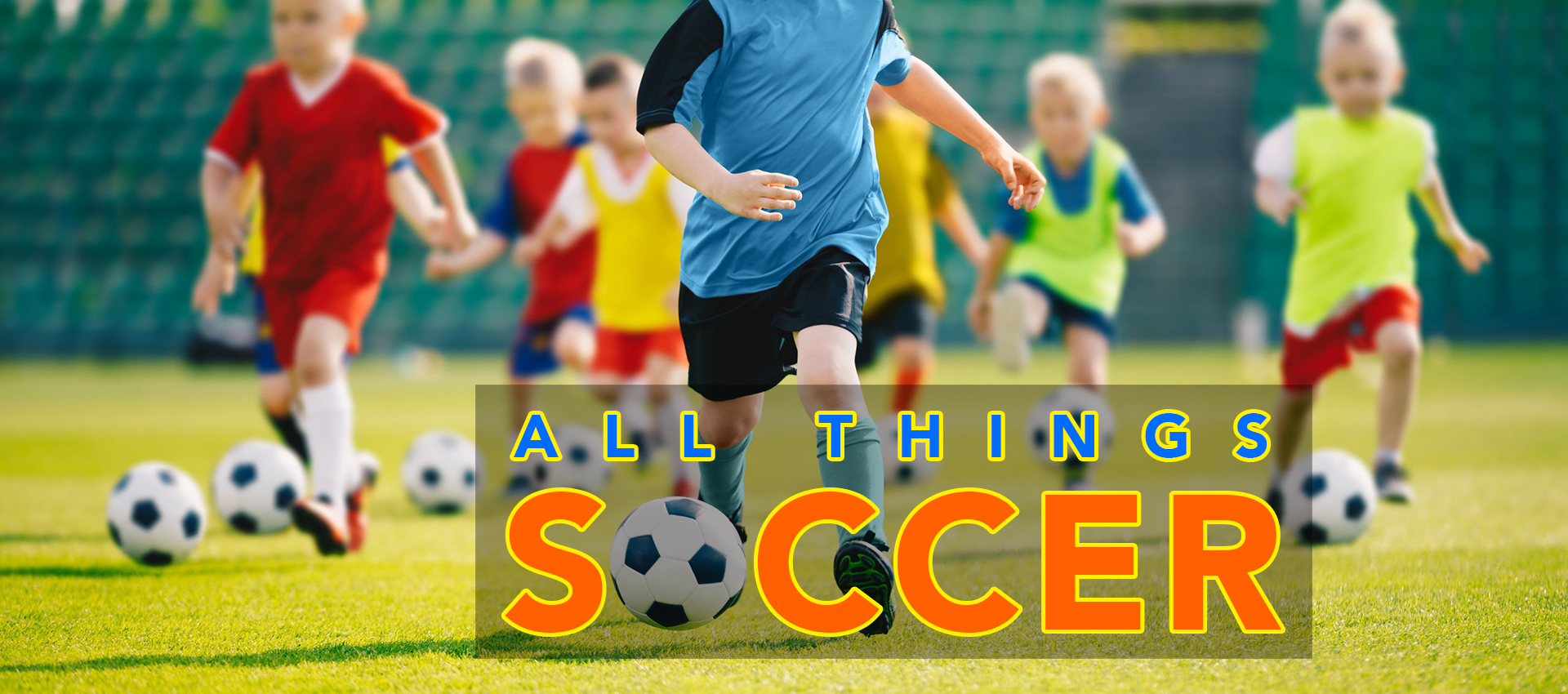 Let's Have A Ball Growing Up!
HOW ALL THINGS SOCCER BENEFITS CHILDREN:
Our age-appropriate curriculum will ensure each kid has endless fun while learning new skills.
Our program encourages kids to stay active.
Our program allows kids to express themselves and be creative.
Our program features qualified coaches with high energy.